Since 2017, KeHE Cares has joined with Compassion to help launch four child development centers (and soon to be six) in impoverished regions of Honduras. These centers are implementing Compassion's Child Sponsorship Program and thanks to the support of KeHE employees, the children now have access to nutritious meals, health care and educational assistance. What's more, for every one child served, four family members are helped. By March 2022, the number of lives impacted by KeHE's service is anticipated to be 6,750!
Honduras: The Ongoing Need
With more than 60 percent of its population living in poverty, Honduras is one of the least developed countries in Latin America, second only to Haiti. Less than half the country's students finish secondary school, and many fall prey to gang culture and drug abuse.

Second-poorest country in Latin America

Nearly 65 percent of Hondurans live in poverty

High unemployment among eligible workers

One of the highest murder rates in the world

High educational drop-out rates and grade repetition
Communities Where Our Impact is Spreading
The communities served by Compassion and KeHE share high rates of unemployment and poverty. Parents often provide for their families by working as day laborers or subsistence farmers. The communities are very small, with limited educational opportunities. The impact of a center serving 150-450 children is enormous for those families and the community as a whole.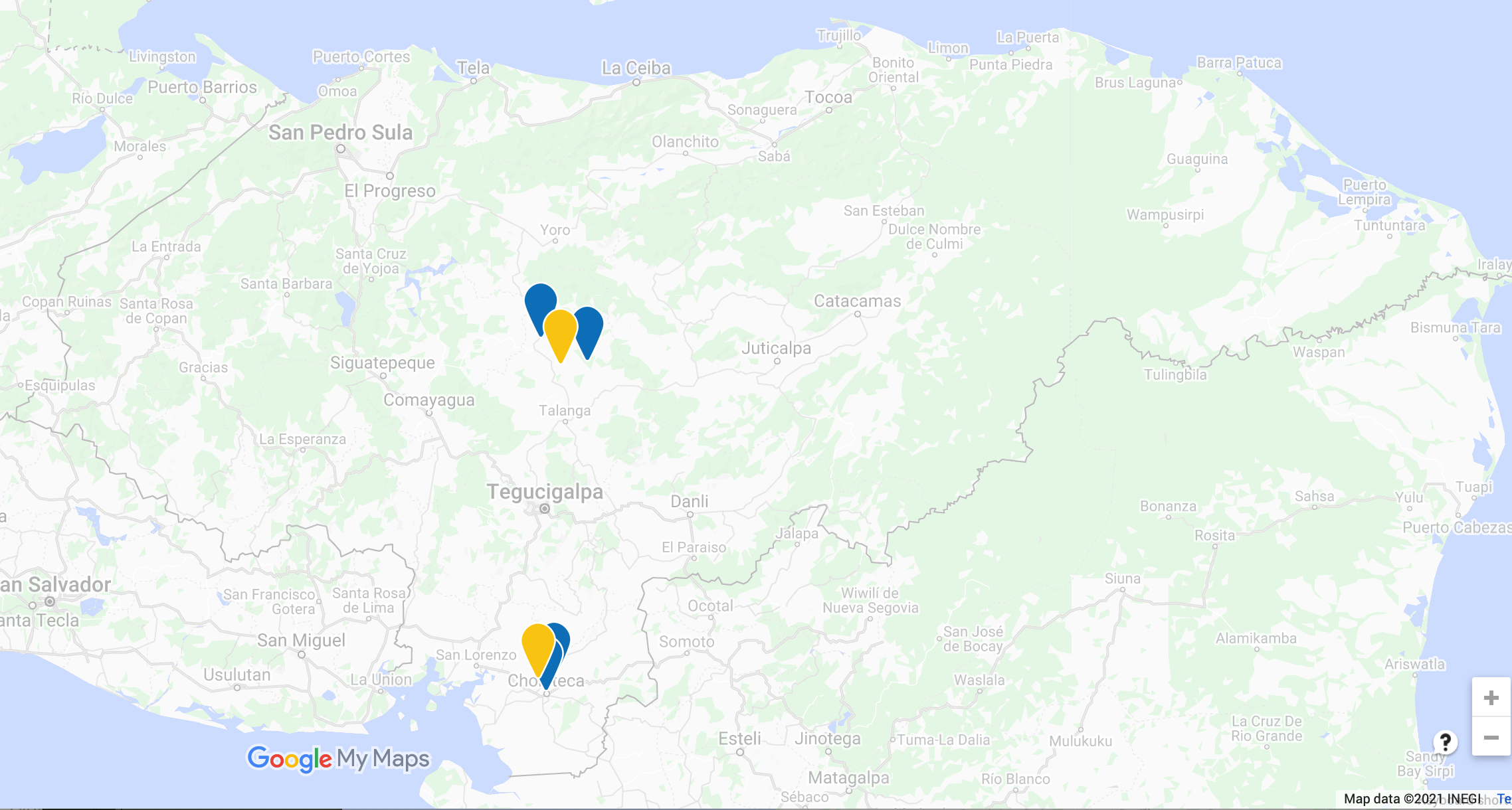 Brisas del Rio Child Development Center (HO0712)
488 registered children
God's Provision Child Development Center (HO0713)
165 registered children
Santa Ana de Yusguare
Projected 200 children
Church Partner:
Iglesia Nazareno Santa de Yusguare
Brisas Del Cielo Child Development Center (HO0144)
159 registered children
Hogar Esperanza Para Ninos (HO0145)
192 registered children
Orica
Projected 200 children
Church Partner:
Iglesia Centroamericana de Orica


Look for updates about our partnership with Compassion on this website, and through internal communications like The KeHE Insider. We'll also be returning to Honduras alongside Compassion. Contact Eric Fields to learn more about our plans and how you can get involved.