KeHE employees from across the company play a vital role in the lives of the children in Honduras.
Special Memories from Our 2019 Trip to the Field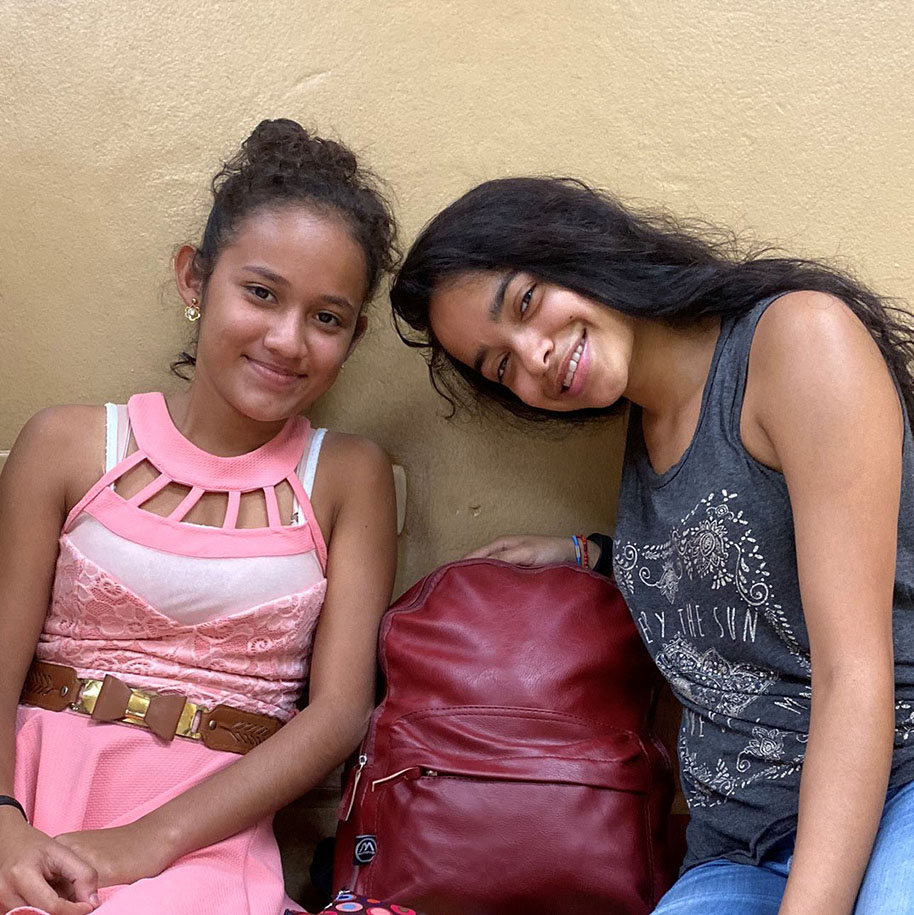 "Sponsoring a child is changing a life, and the whole world could be impacted one life at a time. It makes a difference to them. It means the world to them."
— Lilly Guillen Rios, Customer Care Coordinator
Lilly was born in Honduras and has seen firsthand the poverty the country suffers from. She began sponsoring children with Compassion in 2019 and now has three sponsored children—ages 15, 7, and 5. She writes letters frequently to get to know and grow in relationship with these children.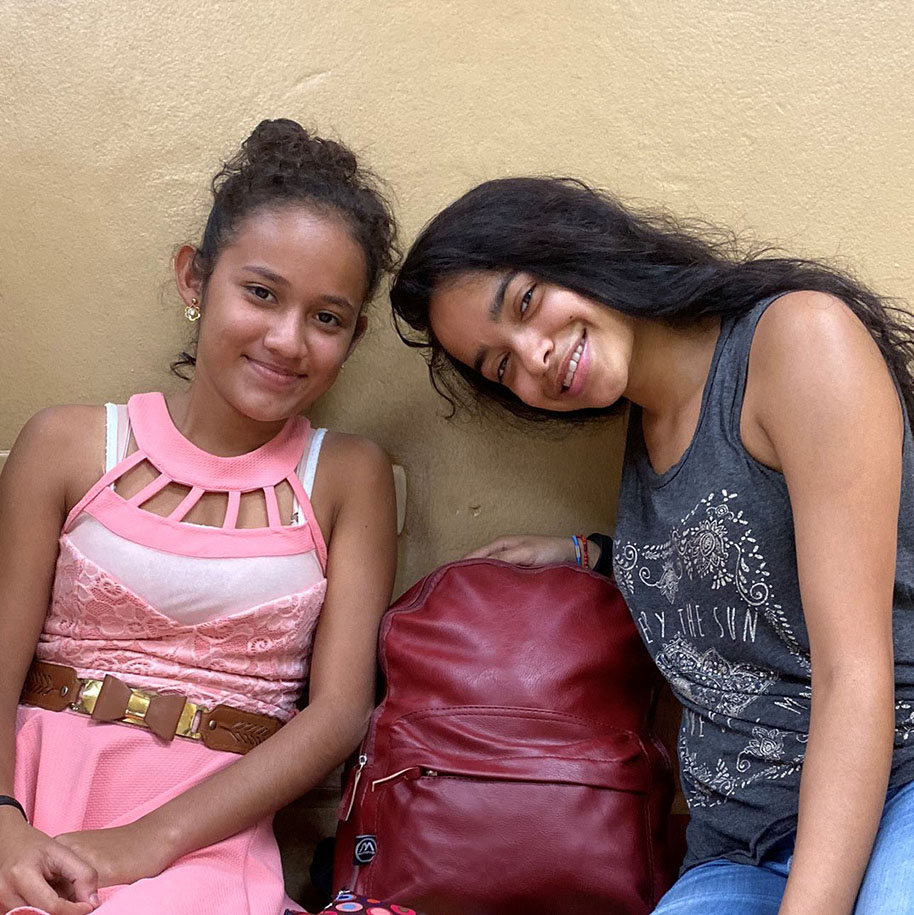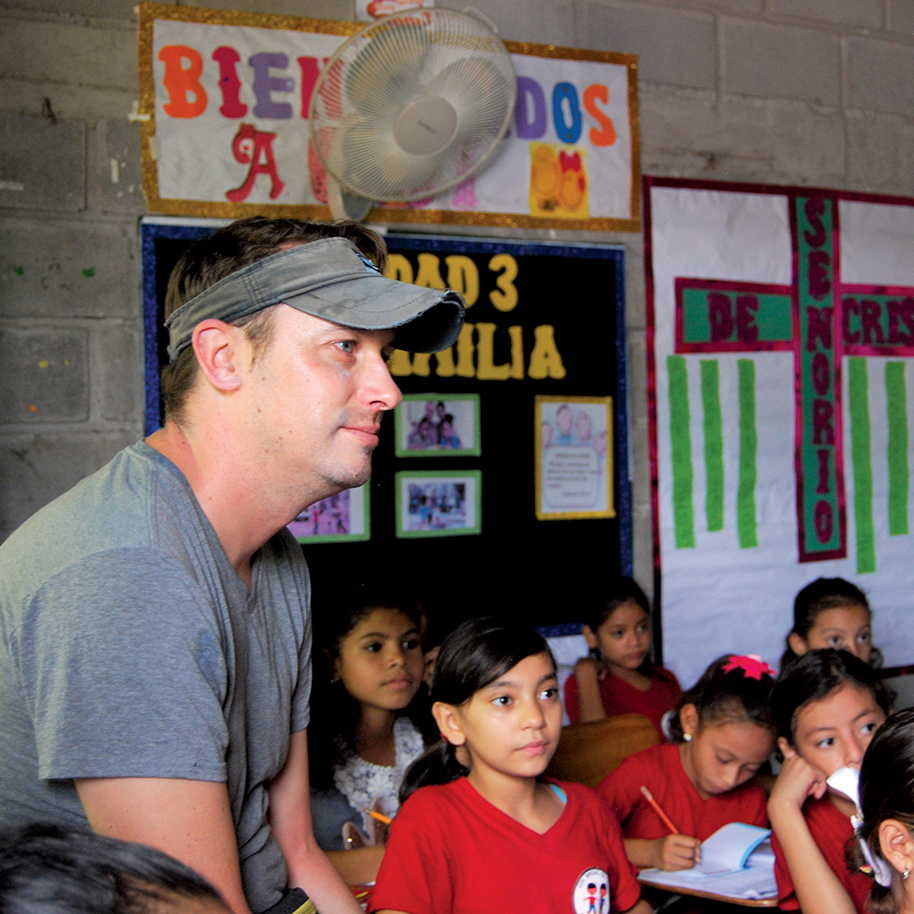 "I love that I work for a company with real soul and passion for doing good in the world — especially serving those in need."
— Chris Mason, VP of Talent and Total Rewards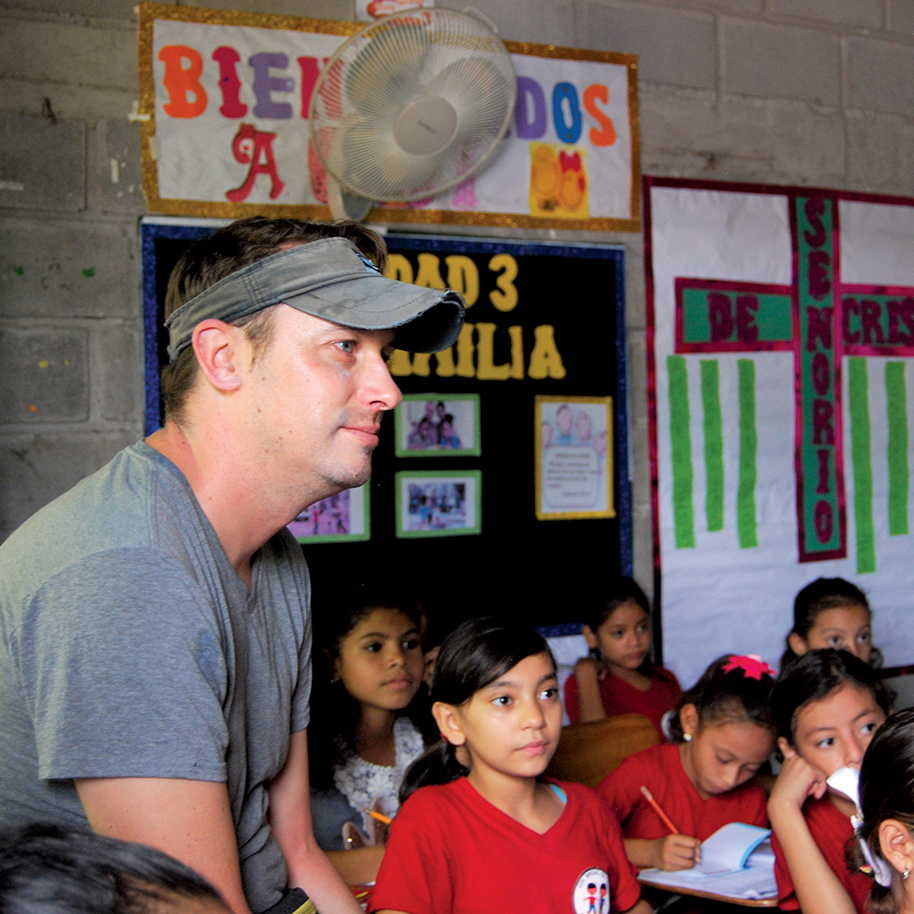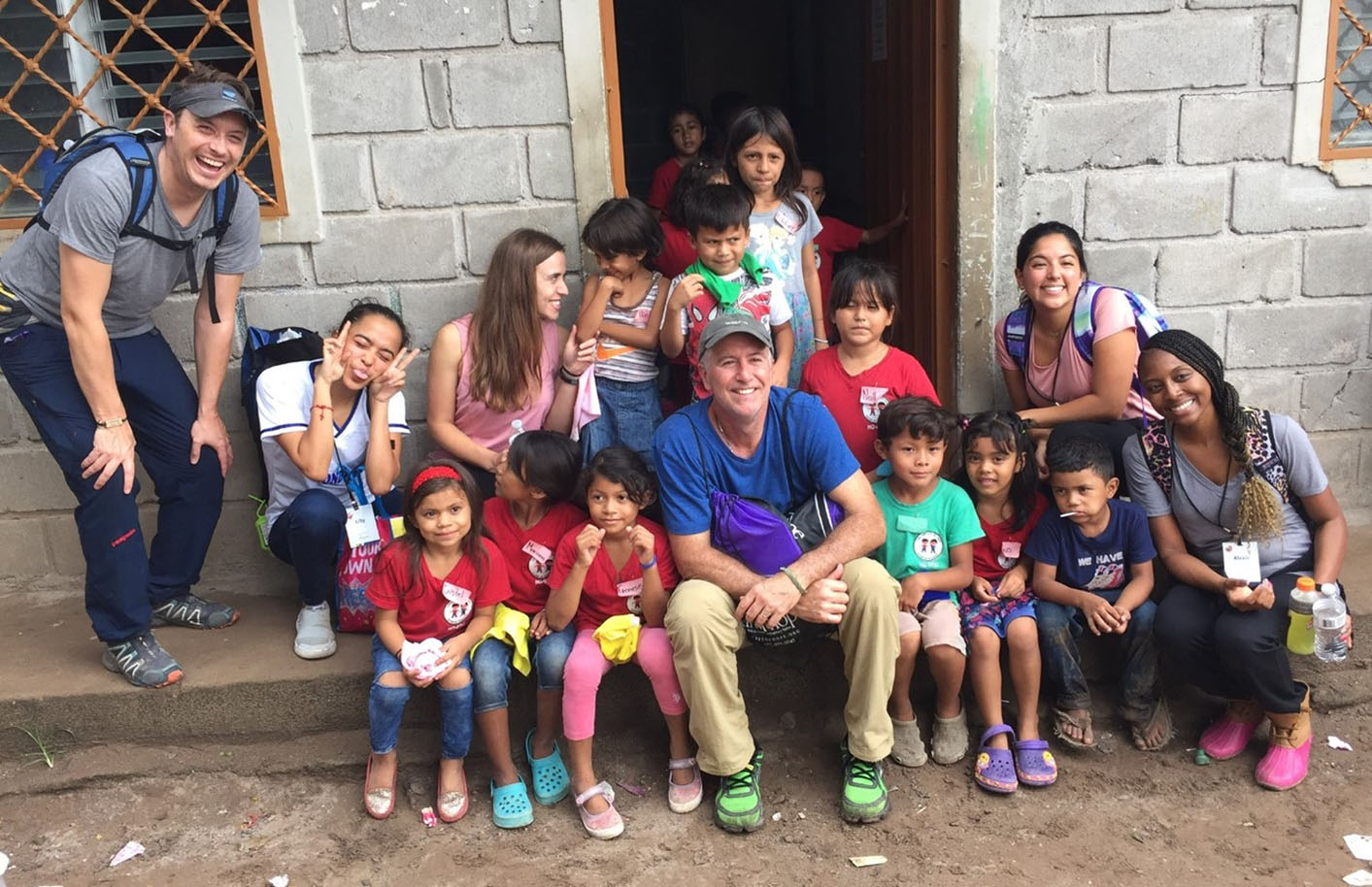 In 2019, a group of KeHE employees travel to Honduras to visit with sponsored children and see the work KeHE is part of through Compassion. The group visited one of the Compassion Child Development Centers launched by KeHE. Families opened their homes for visits and shared the impact sponsorship has had on them.
— KeHE Cares Serving Trip Team 2019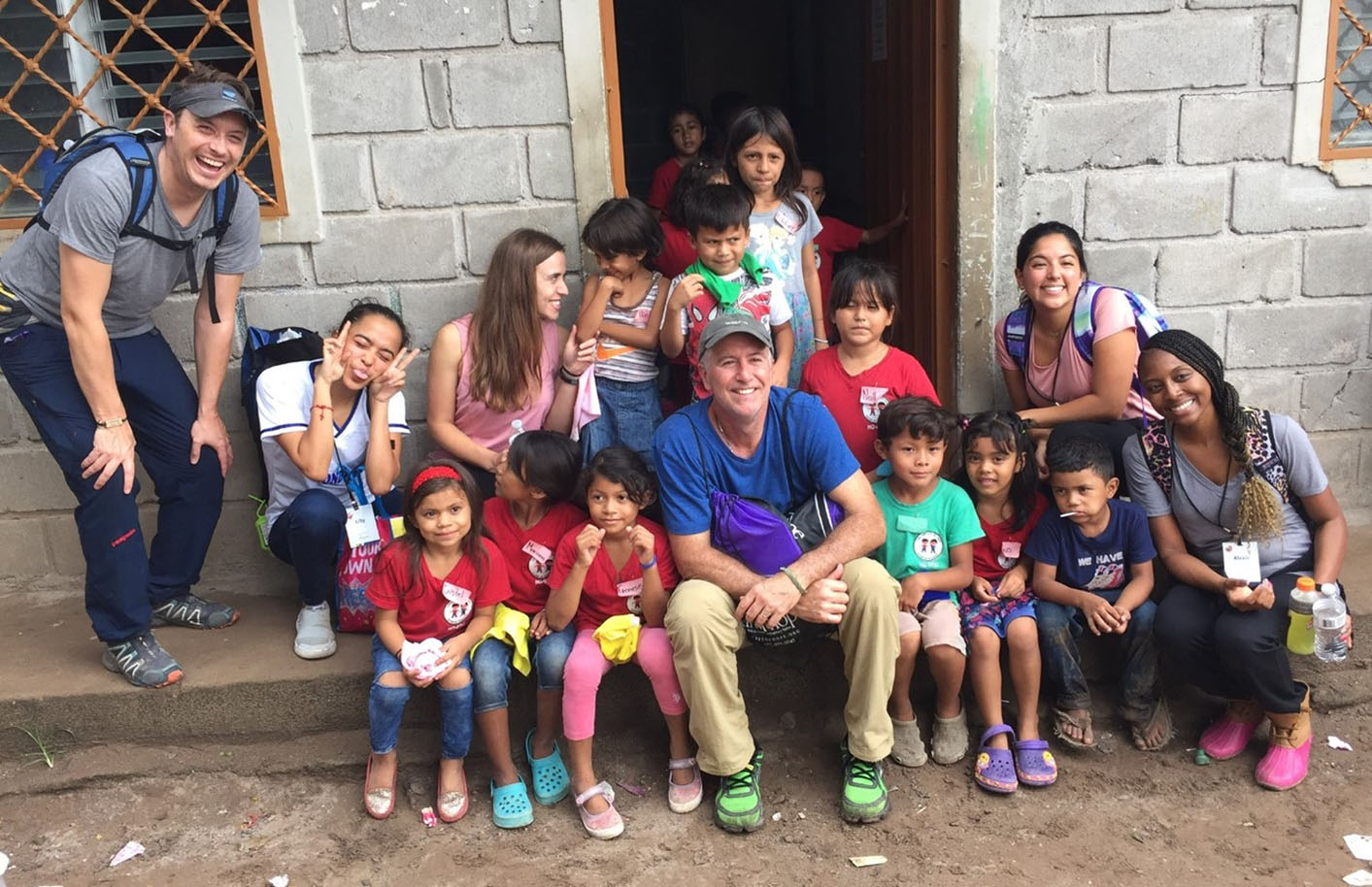 Dependence to Dignity, Success to Significance
Together, Compassion and KeHE are enabling families to move from dependence to dignity as these children complete their Compassion journeys with the education, health, confidence, love and support they need to break the cycle of generational poverty.  And, as KeHE employees, our lives are enriched and our sense of community strengthened knowing that we've translated our own success to significance.