Since 2017, KeHE Cares has been working with Compassion to open Child Development Centers in impoverished areas of Honduras and to financially assist our employees who choose to become Compassion child sponsors. Learn more about Compassion's work here.
KeHe Employee Elizabeth Hemphill-Burns Meets Her Sponsored Child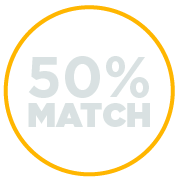 KeHE is providing every employee with a 50% match toward the monthly cost of sponsorship.
Get Involved with Changing Lives
Compassion International's proven child sponsorship model has been changing lives in the poorest corners of the world since 1952.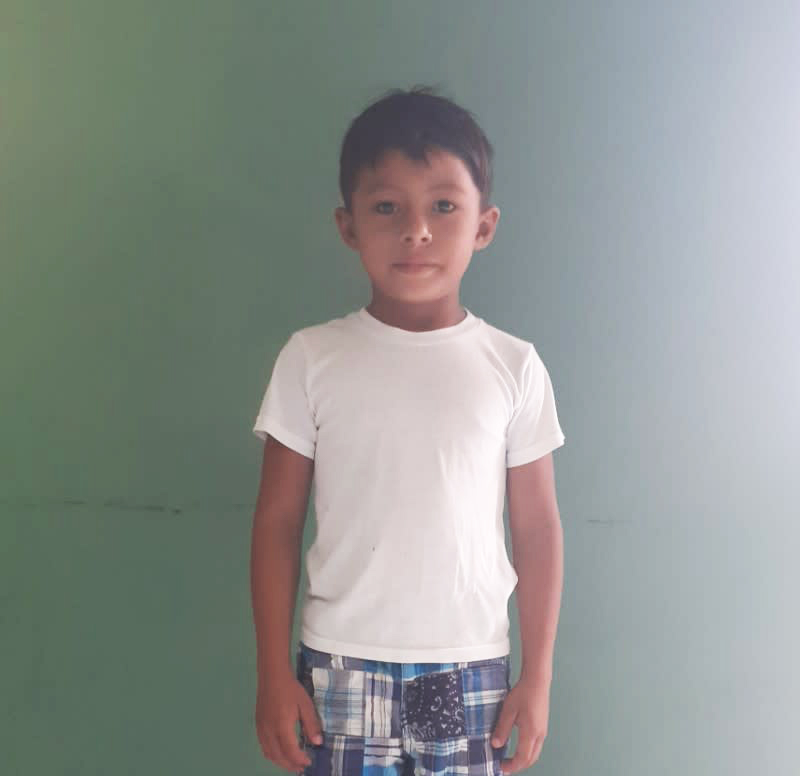 "I'm a proud sponsor because I want to live out the value of serving to make others' lives better. It's on my heart to love those around me – near and far. I know the kingdom of God is at work all around the world and I'm grateful that I get to be a part of this child's life. It's shaped my heart to love everyone around me, as any simple act of love can make a difference.
– AJ Moen, Retirement Manager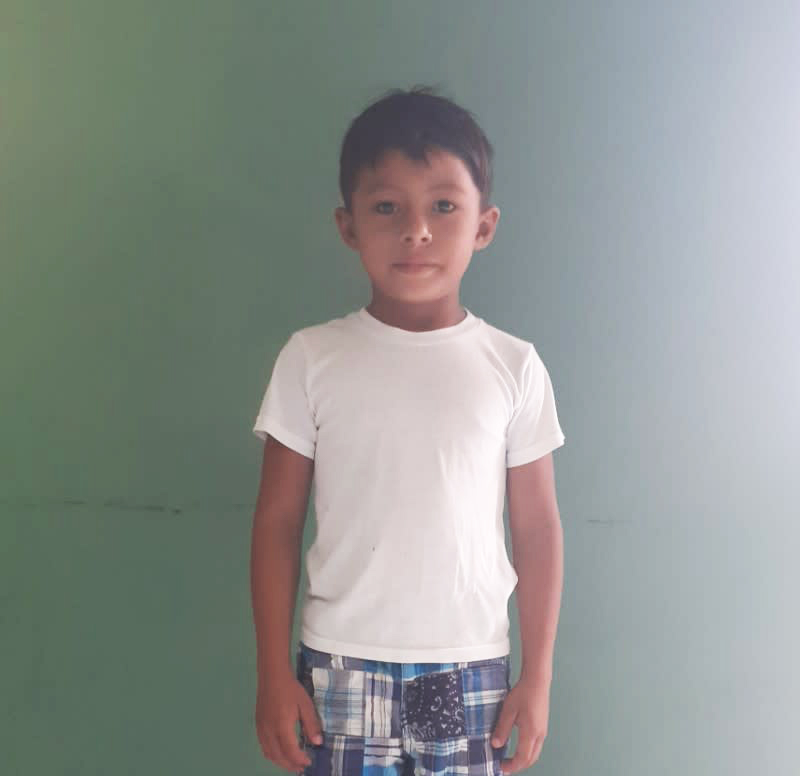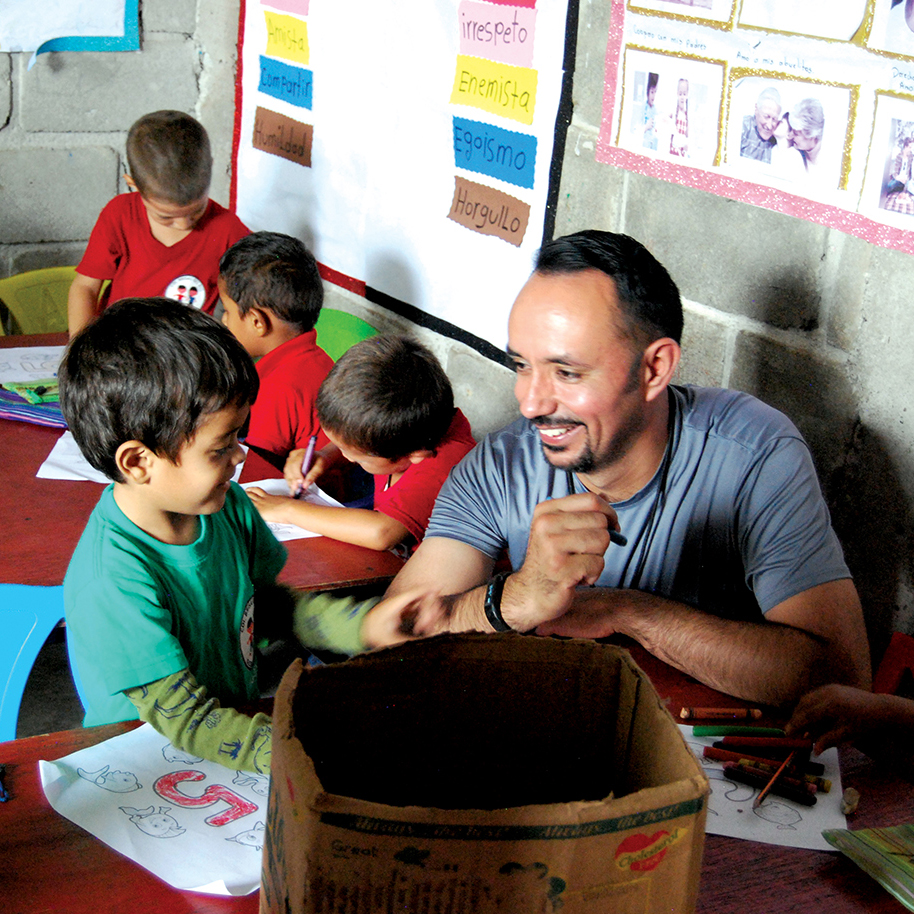 "Happy isn't a strong enough word to describe how anyone would feel when seeing the child you are sponsoring in a better place just because you write a letter and the little bit of money you donate – it all makes a huge impact. It gives you a different feeling and view about the work we do here at KeHE."
– Jesus Hurtado, OPS Trainer, DC 18, Romeoville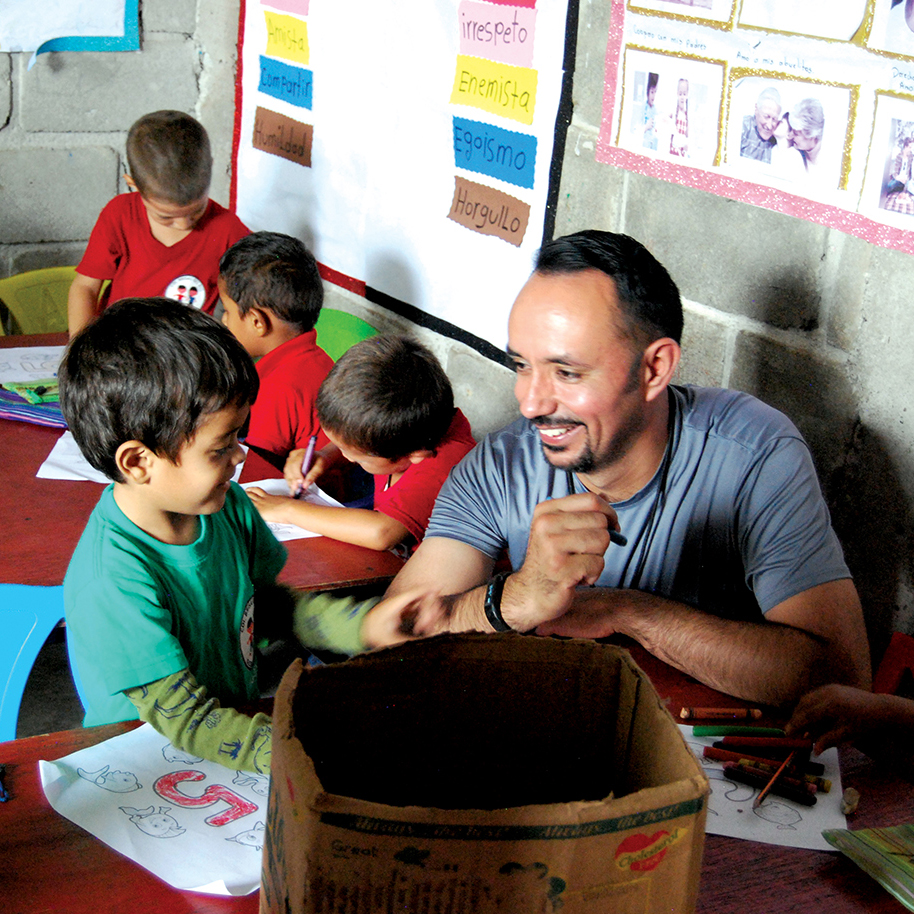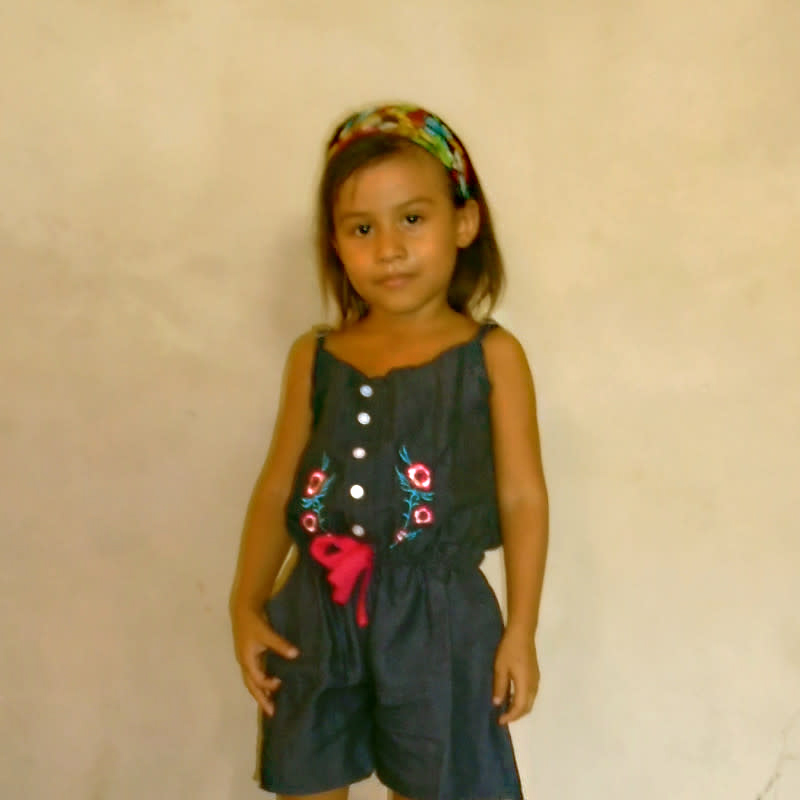 "Working at KeHE gave me an amazing opportunity to sponsor a child. I jumped at the chance to be able to open possibilities for a child in need.  To know that by sponsoring our child we are providing her with life-changing opportunities to grow.  For just a few dollars a month, the difference I could make was never a question in my mind."
— Julie Caine, Creative Director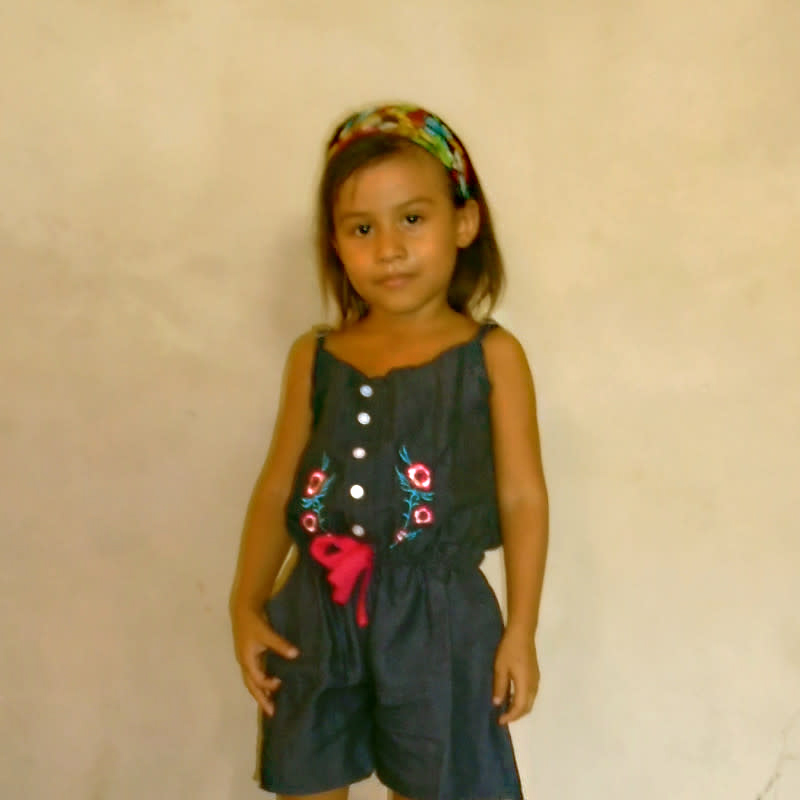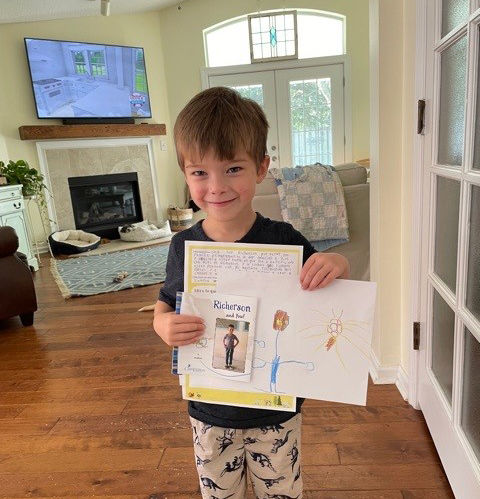 "In the eternal words of Gandhi: 'The best way to find yourself is to lose yourself in the service of others.' We give back because it teaches us to find compassion within ourselves and to stay attached to values that are linked to the common good. This is what I have tried to live by and to instill in my own children and now my grandchildren."
— Cindi Tepper, Financial Travel Manager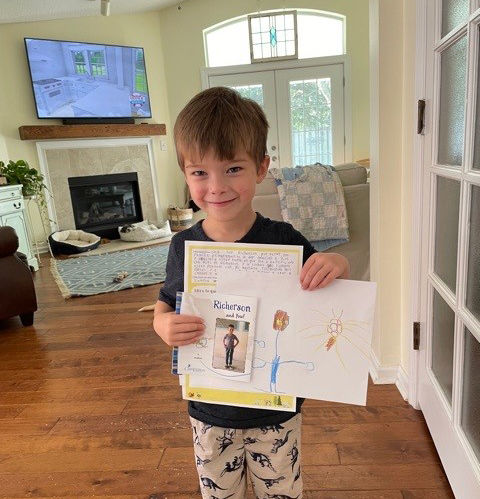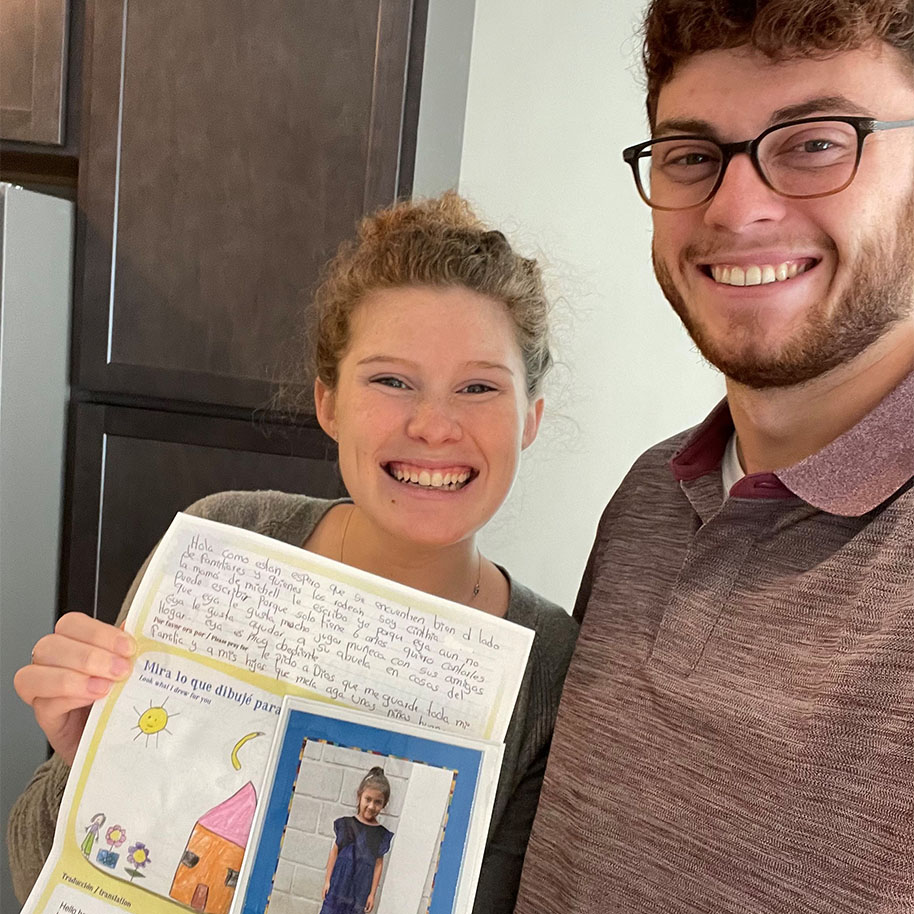 "We decided to sponsor a child through Compassion after learning about KeHE's 50% match. It makes it easier to impact a child's life for eternity. And, we can serve Michell right from our own home!"
— Emily Smith, Communications Coordinator